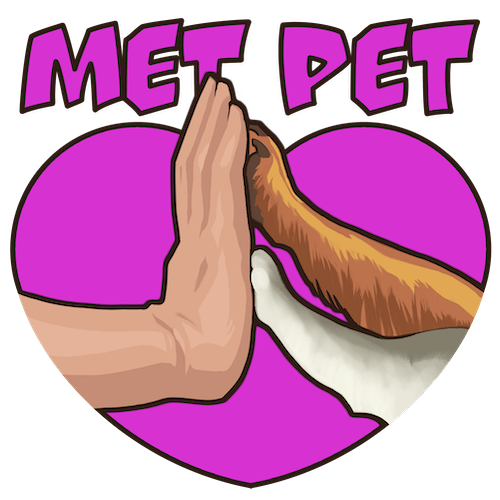 About us
MetPet is the first pet shelter aggregator website in Russia. Our main mission is to create a convenient and understandable website that will help people find their future pet friends and assist shelters in their cause of finding homes for rescued animals.
MetPet project is free both for shelters and those who want to adopt cats or dogs. The website is made and supported by a couple of enthusiast IT-workers, take the problem of overcrowded shelters and stray animals in general close to their hearts. We sincerely believe that each tail should have a loving home, and we help as we can best.
Special thanks to
All those who supported us at all stages of the project, from the idea to its implementation!
Contacts
With love to animals and modern technologies,
Dan and Ama